Bespoke
Luxury is in the details…
The Tailor Made Collection is the real beating heart of the company, which has always been devoted to manufacturing "made to measure" products. A combination of bespoke service and high level customization has been recognized for over forty years and satisfies the requests of the most demanding customers. Our collections, with their distinguishing elegance and attention to detail, enter the most beautiful homes creating unique atmospheres enriched with details that only the art could transmit.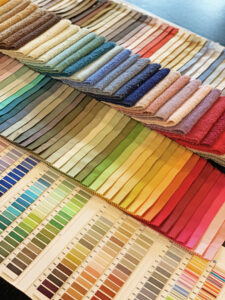 For Casa Linen, 'made to order' means either
– Bespoke: creating motifs specifically designed from scratch for the customer.
– Custom: adjusting an already existing design to their taste.
Clients can bring in store their desired colour swatches or designs and then, together with our trained designing team, we will guide and advise them. Products are created according to their personal taste by selecting among colours, qualities, designs and extraordinary lengths.
Whether you favor the charm of the classics or prefer modernity, our selection of styles can be coordinated to any décor. From bold and contemporary to traditional and elegant, this is your unique destination for truly distinctive designs and the ultimate luxury. With numerous colors and designs available for customization, the options are limitless. We have created some synergies with the most important world class brand currently active. First class, materials used are selected among the finest on the market and are often exclusively produced for us in our studio located in Florence, Italy.
Bespoke designs for bedding, towels and tableware come in the finest materials. A range of cotton, cotton satin, jacquard, pure silk, and linen fabrics are available in countless different colors and can be combined with decorative embroideries, hem-stitching, scalloped edges, color borders, antique laces, embroidery lines and monograms to add distinctive personal touches. Our linens are individually produced to the exact shape and size of the bed or table. Using expert designers we can also integrate or replicate all or part of any design onto our products.
Whether it is for a small studio or a mega yacht superior quality is guaranteed by careful inspections that are performed at all stages of production as well as upon completion. Each item is manufactured exclusively for customers who appreciate what goes beyond timeless fashion. Our multi-year collaboration service is offered to architects, interior designers, decorators, yacht builders, jet manufacturers and principal clients worldwide.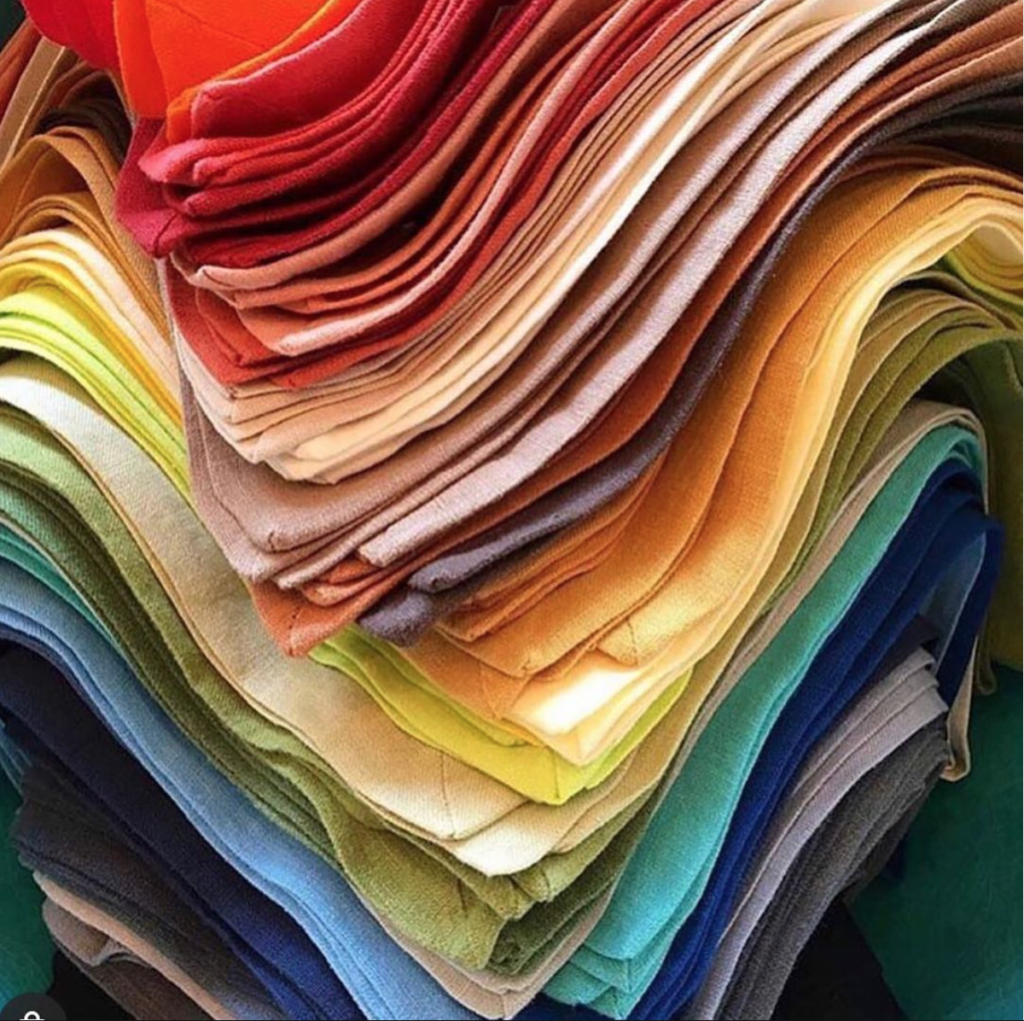 There are no limits to products customization, as we believe there is no limit to shelf-expression!